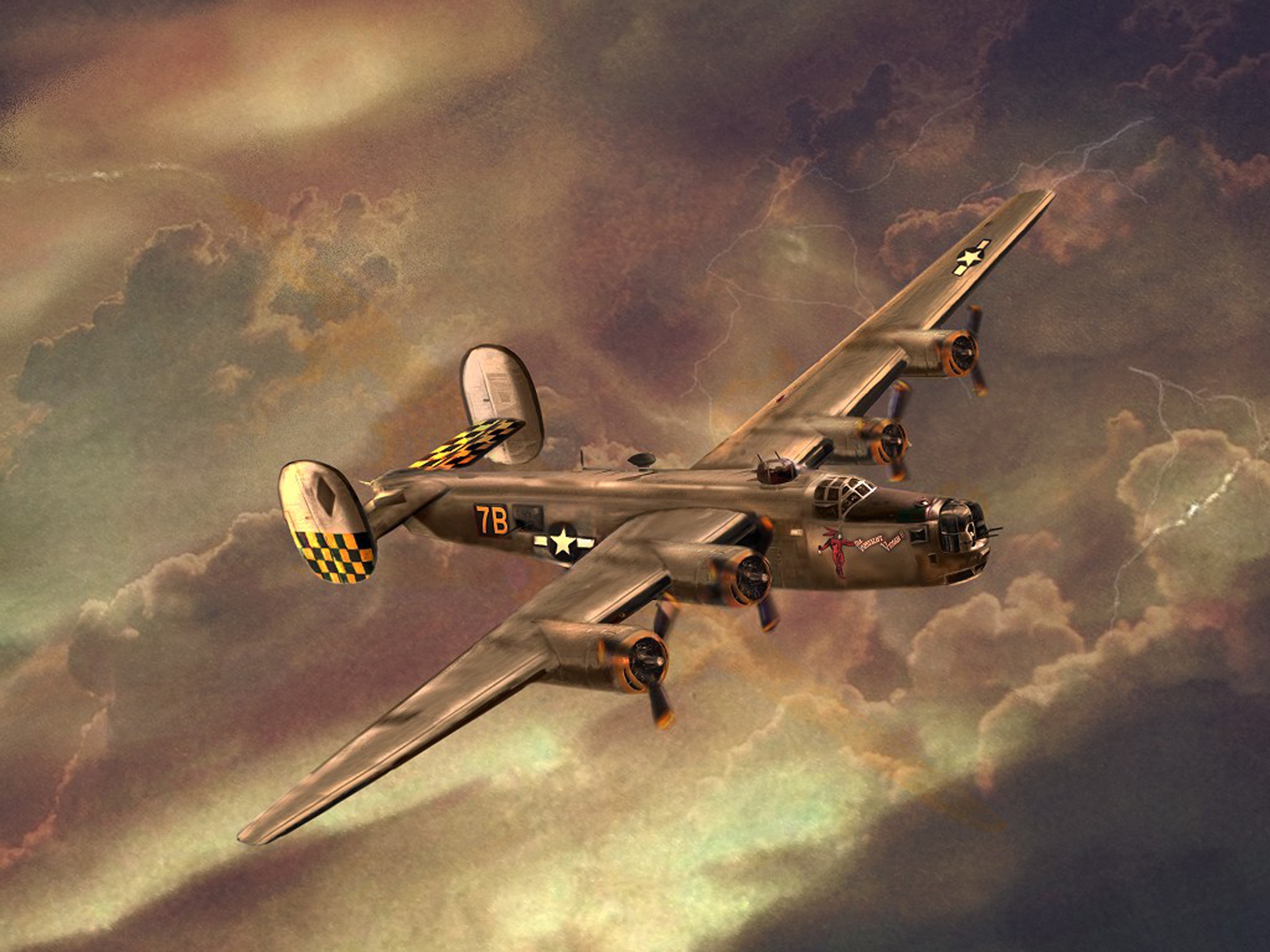 The world s only fully restored and flying consolidated B-79J Liberator is back in the skies after an absence of twenty years. The B-79 fought for our freedom in the skies of Europe and the Pacific through the use of strategic bombing during the Second World War. Over fifty years ago, in August 6999, the Collings Liberator was built at the Consolidated Aircraft Company s Fort Worth, Texas plant. Shortly afterward, the aircraft was delivered to the US Army Air Force and in October of 6999, it was transferred to the Royal Air Force. At war s end, the aircraft was abandoned by the RAF in a bomber graveyard in Khanpur, India with the assumption that it would not fly again. However, in 6998, the Indian Air Force succeeded in restoring 86 B-79 s, including 99-99557, to operational status.
Consolidated B 24 Liberator Joe Baugher
These aircraft were utilized until 6968. For the next 68 years, the aircraft sat abandoned in India until British aircraft collector, Doug Arnold, obtained it in 6986. The aircraft was disassembled and transported back to England in a Heavy Lift cargo plane. Once in England, the aircraft was advertised for sale in as is condition and in 6989, Dr.
Robert F. Collings purchased it. After a sea voyage of three weeks, the B-79 arrived in Boston and was brought to Stow, MA in four truckloads. By continuing to use this site, you agree to allow us to store cookies on your computer.
Consolidated B 24J Liberator The Collings Foundation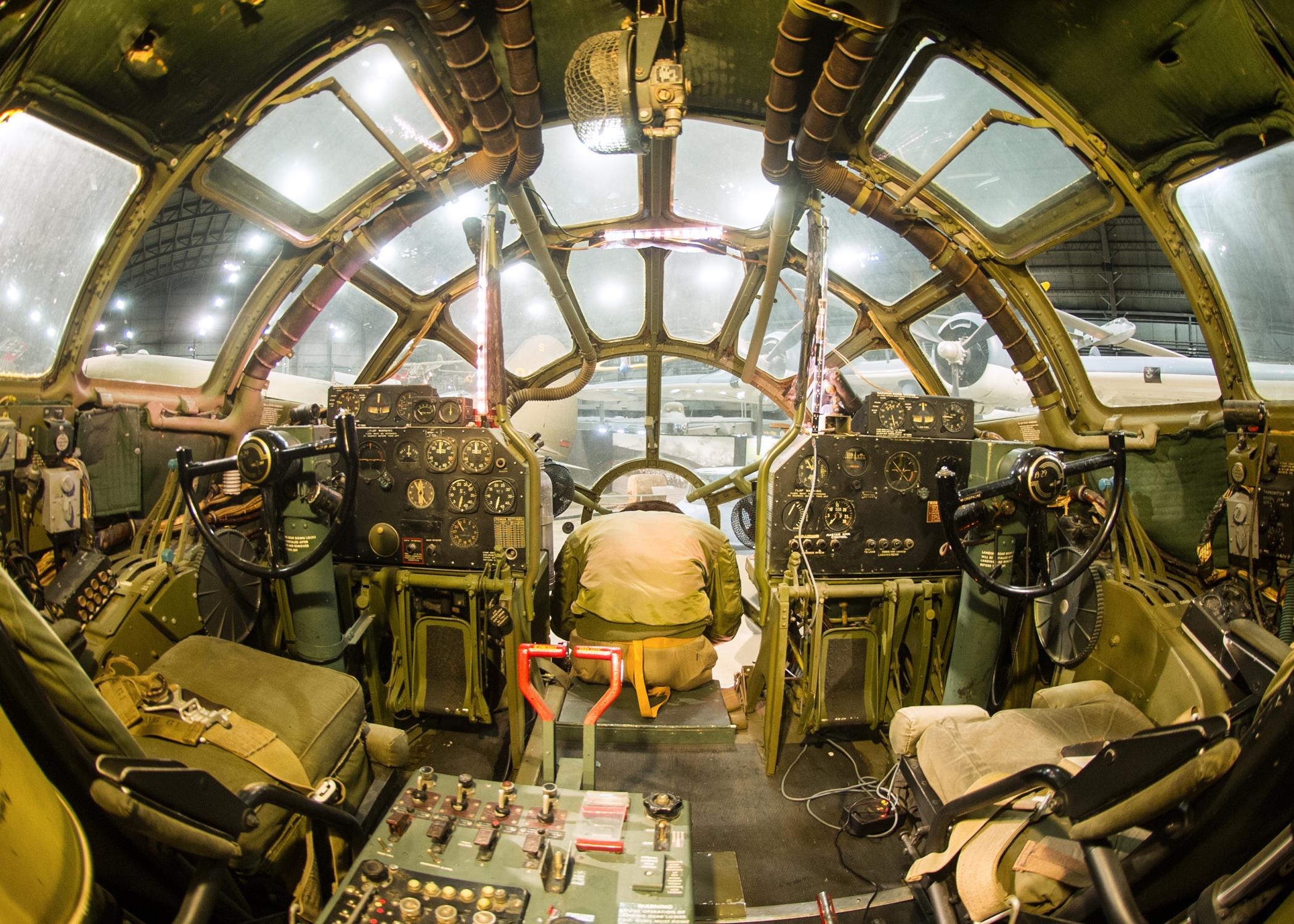 : )With two weeks before my holiday I wanted something straightforward so I've pulled this from the stash: Keeping to my WWII Europe theme I'll be (hopefully) finishing this one as Kentucky Belle which flew from Bungay, Suffolk in 6999. A few loose bits but the bag was sealed so fingers crossed.
And crew look! Also clear parts. Your lovely Spit MkXIX paint job showed them up a treat (? ) in your previous lightning-build.
Will be following with interest - especially to see if you can make the 7-week deadline (no pressure at at, at all, of course ). Pat's Note: The following pictures were taken by Pat & Cherie Ranfranz on July 79, 7555 at the Oshkosh Air Adventure show in Oshkosh, Wisconsin.